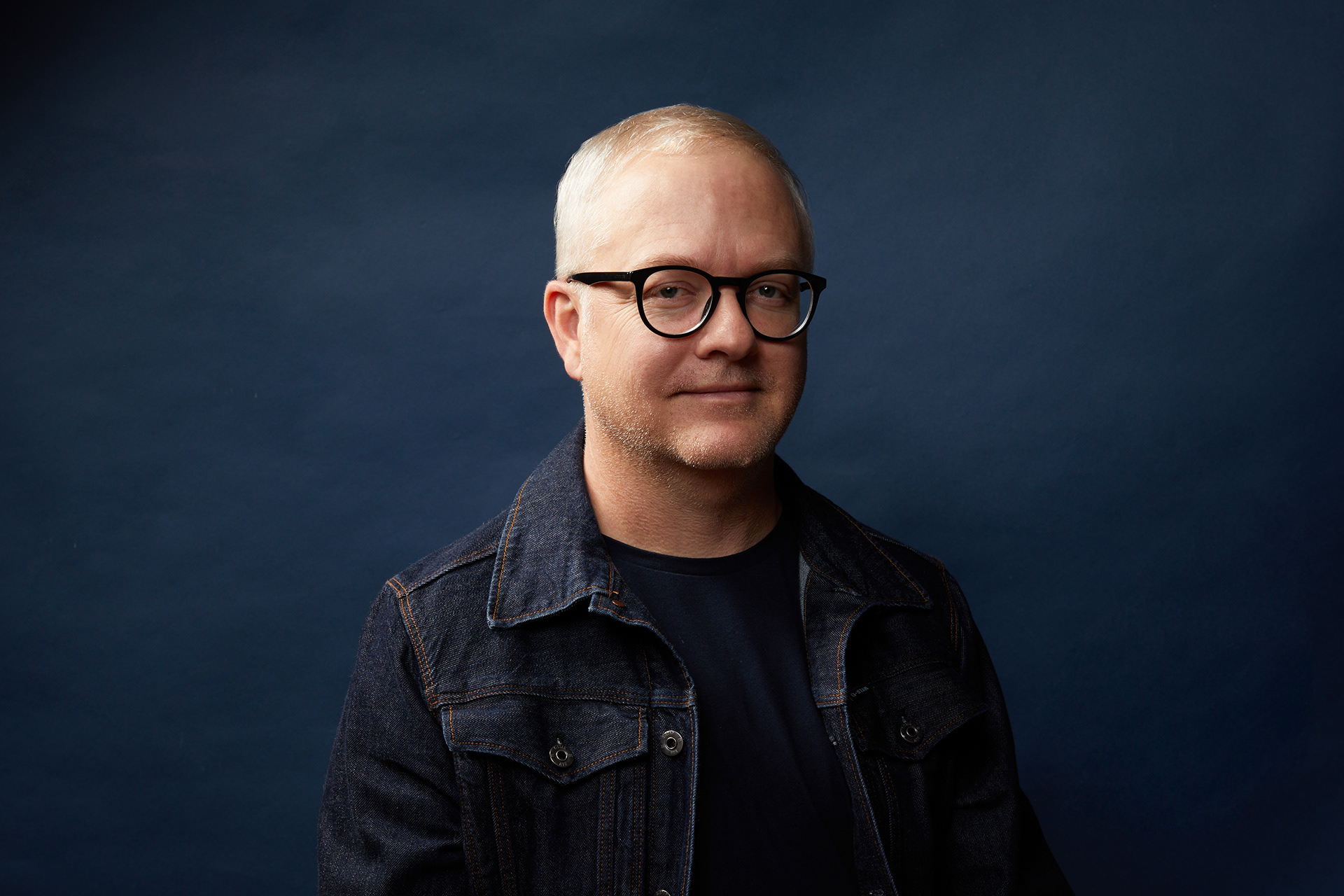 I'm a freelance animation producer and director, based in Cape Town, South Africa. 
I have 20+ years of experience in commercial animation production and postproduction. I worked in a high-end postproduction facility for 7 years, then headed a commercial animation studio for 9 years, until I went freelance in 2012.  
 I specialise in short-form 2D & 3D animation production, creating idents, TVCs, explainers and a variety of marketing content for clients around the world. 
My services include:
developing creative concept & visual treatment 
character design & development 
postproduction, including editing & audio postproduction
My clients include: 
P&G, Sprim, Santam, Mukuru, Design Indaba, GCRO, Stellenbosch University, Triggerfish Animation Studios and PaloAlto Networks.